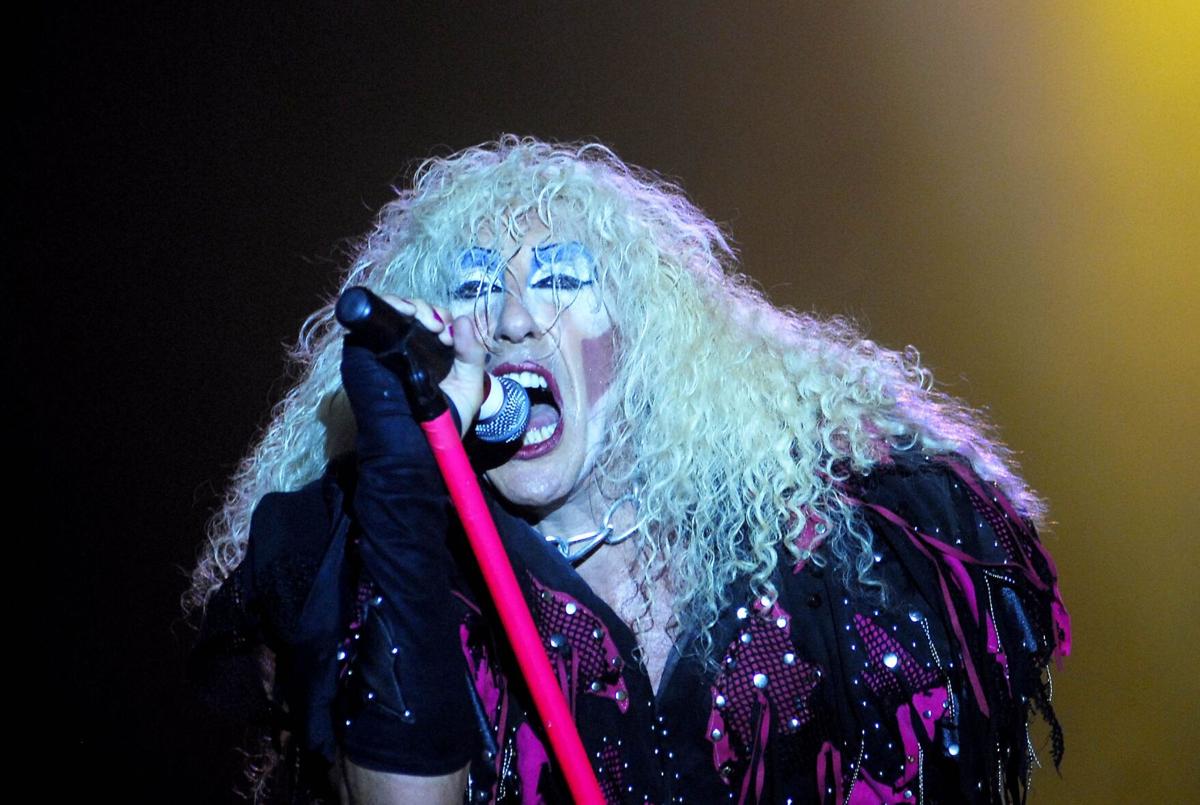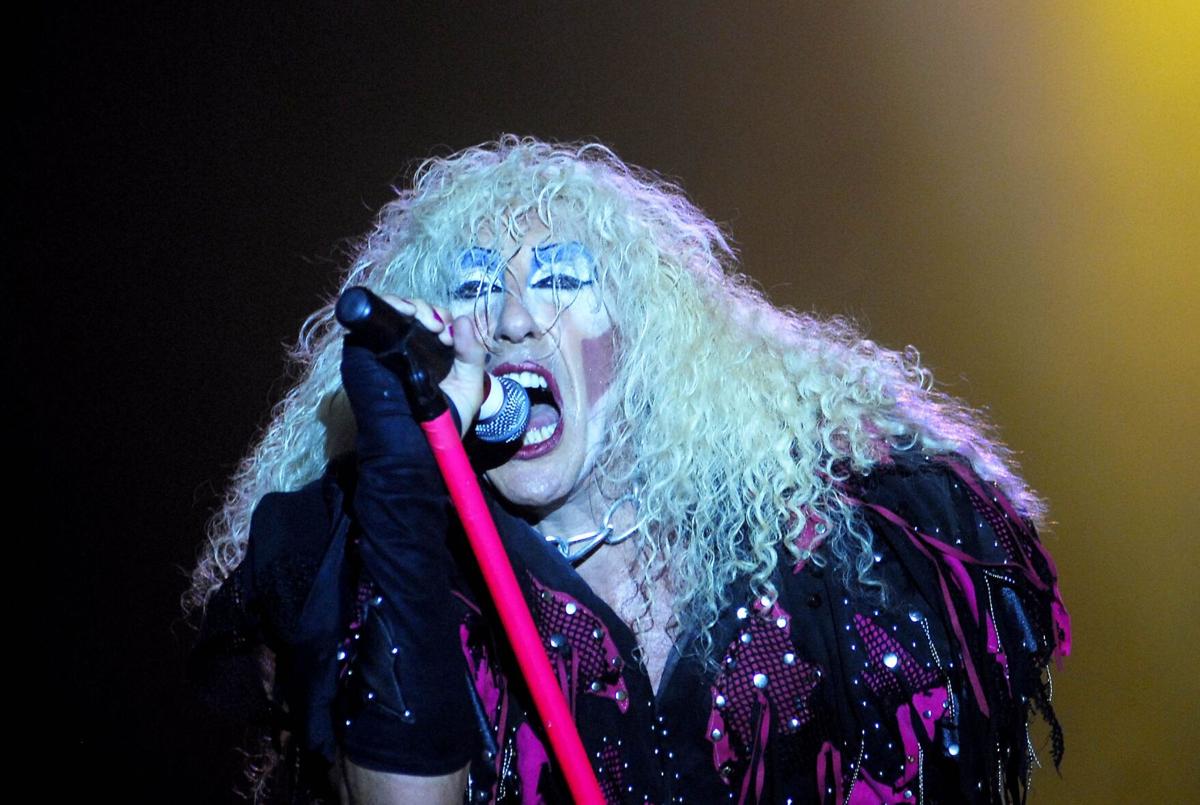 Dee Snider and Twisted Sister performed at the first Rocklahoma music festival in Pryor in 2007. Snider recently used social media to praise the 1997 debut album of the Tulsa pop-rock trio Hanson.
TULSA WORLD FILE
The Twisted Sister frontman tweeted this about the Tulsa-based pop-rock trio:
"I must confess, I downloaded Hanson's 'MMMBop (guilty pleasure) and accidentally bought the entire Middle of Nowhere album it is from. I listened It's not metal … but it is a great record. I was stunned. They were kids! Not that they care, but bravo Hanson!"
In the tweet, Snider tagged Hanson Brothers Beer, a craft beer created by the musical brothers.
Hanson responded with this: "Thanks for the kind words @deesnider. (Have a) @HANSONBrosBeer on us sometime!"