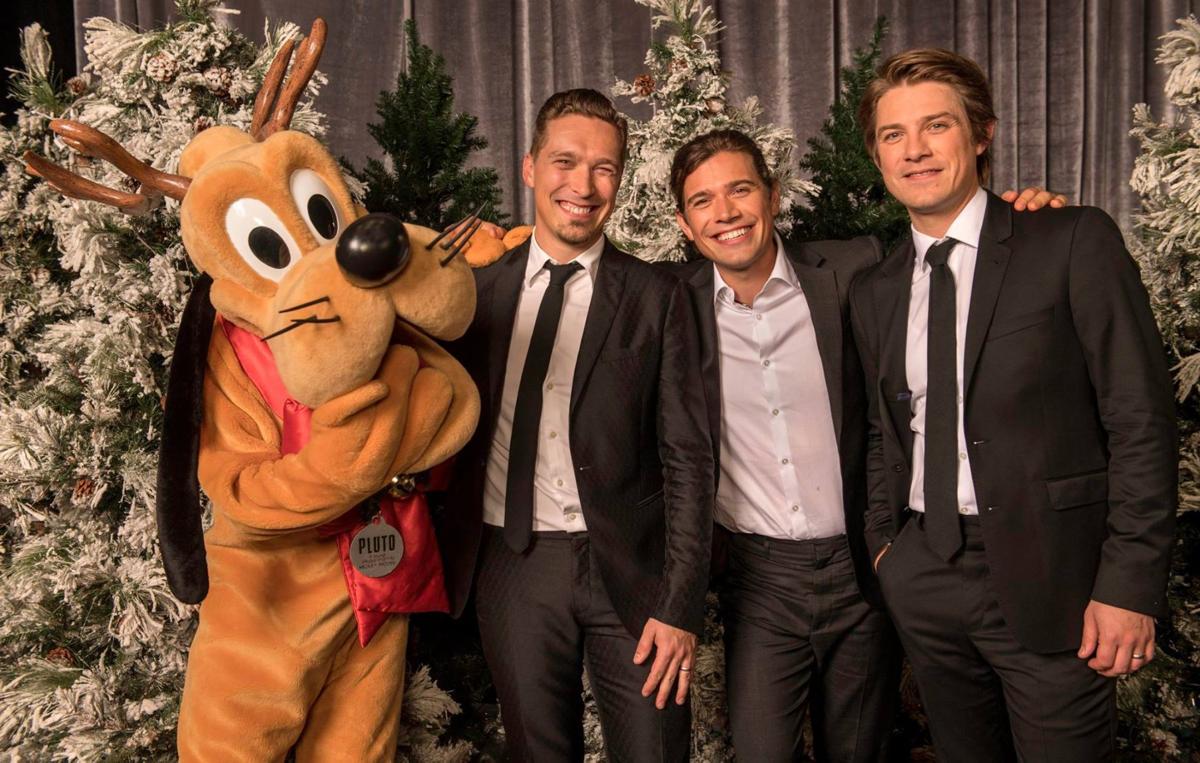 Hanson's latest CD "Finally It's Christmas" has a classic sound that will get you in the Christmas Spirit.
I have to admit I'm not the girliest girl.
Sure, I love skirts, an occasional fruity beverage and soap operas, but I'm not a huge fan of pink or of Hallmark movies. Yes, I know. It's perfectly acceptable that you gasped at that last part. I know everyone female is supposed to love Hallmark movies, but they're not on my list of favorites.
What I do like, however, is Christmas music. Immediately after Thanksgiving, if not before, I blare the oldies and goods like "Here Comes Santa Claus" and "Rockin' Around the Christmas Tree."
This year, I dove into the world of new Christmas music release, and I have to say I'm not overly impressed.
The first new album I listened to was Gwen Stefani's "You Make it Feel Like Christmas." I love Gwen. I love her ability to pitch her voice to make her songs overly emotional, but surprisingly her covers of "White Christmas" and "Jingle Bells"  are far from desirable. If you're a diehard fan of classic Christmas tunes and No Doubt—Gwen's former band—I suggest you avoid this album.
Next on the list is Sia's latest release "Everyday is Christmas." I would love to say I love how high-tech the album sounds, but much like Stefani's release, this album's need for a modern sound strips its Christmas Cheer.
On the good side of new Christmas CDs is Hanson's "Finally It's Christmas." Out of all the holiday albums I've listened to this year, this one is the best. If you like classic Christmas tunes, smooth vocals and an album that's family-friendly, this is the CD for you.
Taking a close second to Hanson's Holiday album is 98 Degrees' new release "Let it Snow." The former 90s boy band really harmonize to make their latest release all you could ever ask for in a holiday album.
If you're interested in listening to these holiday CDS, all of them are currently available at most music stores and through streaming music services.