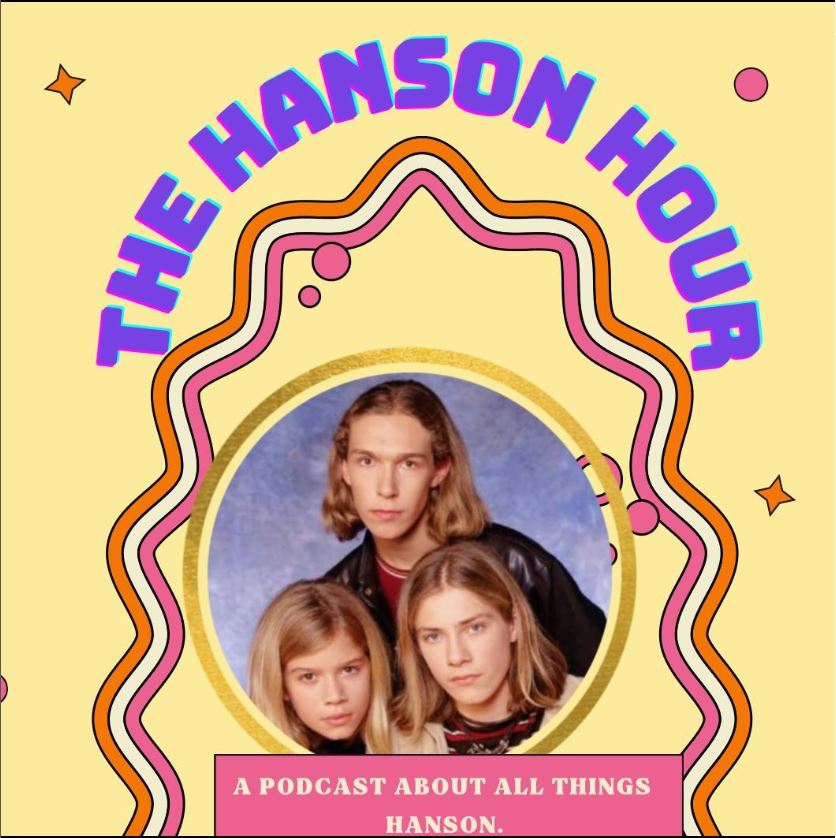 Clif Magness stops in this week to bring you a little pocket of joy!
Clif is an amazing singer/songwriter who is a 3 time grammy award winner. He has also been nominated for 2 Academy Awards and is just an all round great guy.
In this episode Clif shares his songwriting process with Hanson and as usual, we will learn a lot about the industry as we listen.
I can't thank Clif enough for his time and energy.
Enjoy!