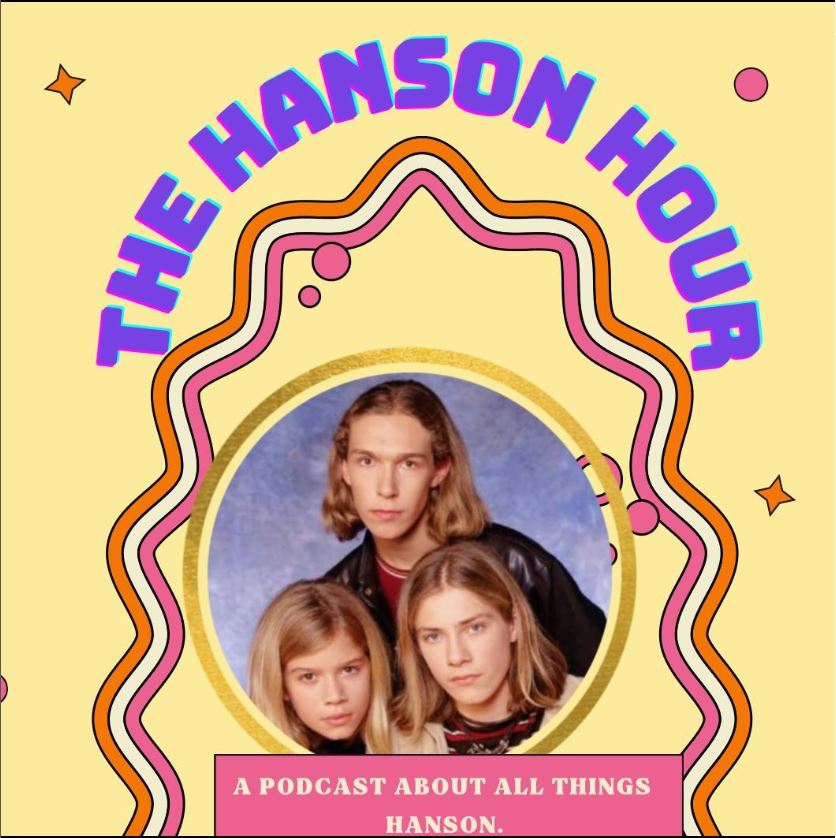 Yay! A very self indulgent episode ahead.
This week we have Emily drop in. Emily is from Newcastle, Australia and is an OG fan from '97. In this episode we get deep into our early teen years, remembering what it was like to be a Hanson fan back in the day.
We share stories about early shows, magazines, radio stations and TV Spots – (hello Recovery, Ugly Phil, Video Hits and TV Hits Magazine!)
Emily has also travelled to Back to the Island and Hanson Day and this past RGB Tour saw her camp out to secure the spots in front of the stage that bring joy into her life. And hey, that's what it's all about! 🙂  You can hear Emily chat about her experiences in this episode.
And oh yeah, we are up to unpacking "Look at You" – but I'll be honest, we both don't rate this song and thus it was barely up for discussion.
You can find Emily on Instagram – @emfuller