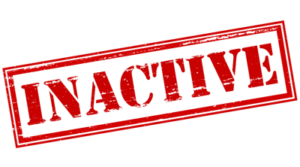 Back in April we warned that users who have signed up for multiple hansonstage accounts or who had inactive account would be marked for deletion which would start happening on May 26th.  At this time, anyone who we believe had multiple accounts on the site have had all but 1 account removed.  An inactive account was one who had registered but had not added any shows to their account.  The majority of those accounts have also been deleted – the exception being accounts who have logged in since the announcement but not added any shows. We will be reaching out to those accounts in the upcoming days to make sure they understand how to add shows to their account.
If you're not sure how to use the site, please first view our FAQs to see if your question was answered. If not, contact us using the form.
If your account was deleted due to inactivity but you still wish to have an account, please feel free to sign up again and add shows to your account to prevent future deletion.