Year 10 of Back to the Island has now come to a close.  Once again the guys attempted no repeats over 3 full band concerts and 3 solo sets.
Hanson played 94 songs live, 93 of those being unique (the only repeat was Back to the Island)
If you'd like to see what the song break down looks like by year – be sure to check out the Back to the Islands tour stats page as well.

Middle of Nowhere
             

This Time Around
                   

Three Car Garage
       

Underneath
               

The Walk
                 

Shout It Out
             

ANTHEM
                  

Roots and Rock N Roll EP
    

Malcolm in the Middle


Never Let Go (2005)
    

Watershed (2007)
        

Leave The Light On (2008)
    

Facing the Blank Page (2011)
    

No Sleep for Banditos (2012)
     

Sound of Light (2013)
      

Music Made For Humans (2014)
     

Inside the Box (2015)
    

Loud (2016)
     

Middle of Everywhere – The Greatest Hits
                           

In Color (2017)
    

Animal Instincts (2018)
    

String Theory
                         

In Real Life (2019)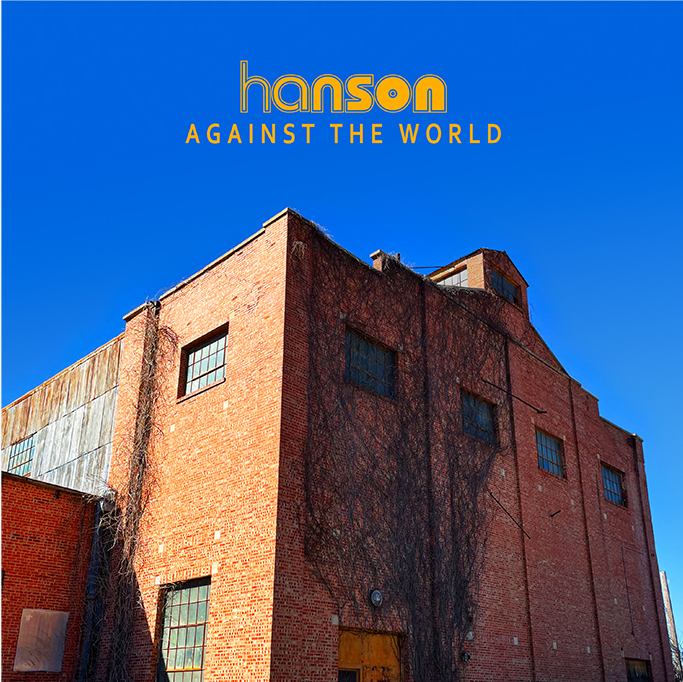 Against The World
       

Black Mesa

Continental Breakfast In Bed (2020)
        

Perennial
                     
Black Wall Street Music Project


Red Green Blue
                 


White Rabbit (2022)
    
Cover
Amazing Grace 1 Isaac Solo: 1
Back to the Island 2
Don't Worry Be Happy 1 *
Hallelujah 1 Isaac Solo: 1
I'm a Man of Constant Sorrow 1 *
Stir It Up 1
Three Little Birds 1
With a Little Help From My Friends 1
*New for BTTI