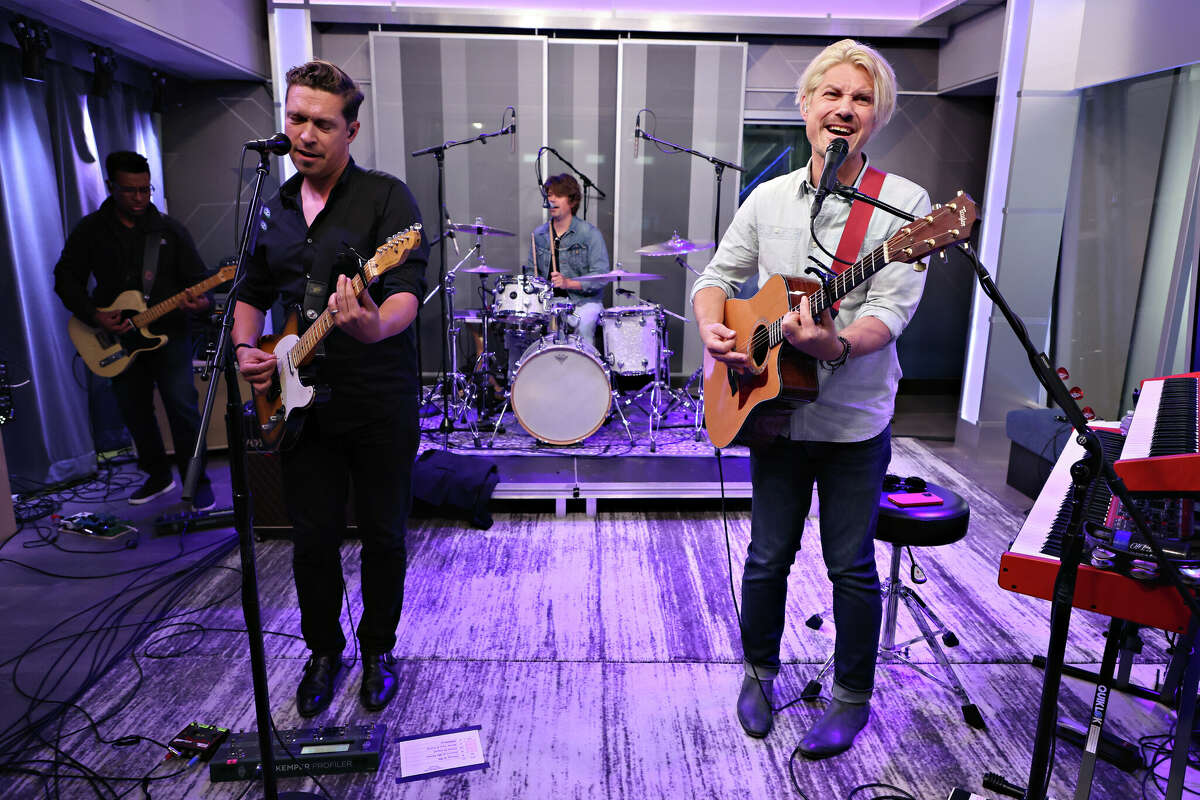 When I was in middle school, Hanson was such a big deal. Brothers Isaac, Taylor and Zac Hanson were intensely popular tween idols because of their hit single "MMMBop" and quadruple platinum-selling CD "Middle of Nowhere."  
When high school rolled around, the Hanson craze had died down, replaced with a fervor for Backstreet Boys and 'N Sync. But Hanson rolled with the changes, spending its post-pubescence recording on their own label and pursuing a sound indebted to '80s-era Steve Winwood and Elton John. 
Hanson
with John Calvin Abney
When: 8:00 p.m. Thursday
Where: Empire Live, 93 N Pearl St., Albany
Length: Hanson, 2 hours 6 minutes; John Calvin Abney, 30 minutes
Highlights: Hanson's "Don't Let Me Down," "Man from Milwaukee" and "Lost Without Each Other
The crowd: Not quite up to the venue's 1,000-person capacity, but close, mostly female and very excited to be there.