Isaac Hanson, Taylor Hanson and Zac Hanson stopped by Daily Pop to talk about their loyal fanbase, new album, "MMMBop" and more. Watch the interview below!
Put simply, Hanson is feeling grateful.
Perennial, the latest album from the pop-rock trio—formed in 1992 by brothers Isaac Hanson, Taylor Hanson and Zac Hanson—is a testament to that.
"There's no way we can properly clarify how appreciative we are over these 20 years of [our fans] because life—there's a lot of ups and downs," Isaac explained on Friday, Nov. 2's Daily Pop. "2020 is a great example of that. There's a lot of curveballs thrown at you throughout your life, and music has the power to heal hearts and bring people together."
"And that's what it's always done for us as artists," he continued. "And it certainly seems to be what brings all of those folks together, and we get to sing music under one roof."
However, being "under one roof" with fans hasn't really been an option in recent months due to the coronavirus pandemic, so Hanson improvised and launched a streaming concert series.
This month's show coincides with the release of Perennial, which, according to Zac, contains "20 songs, plus one brand-new song."
"For the hard-core fans, I think getting to hear them live, they're like, 'I've never heard these songs live ever' because we don't usually play them," he explained to E! co-host Carissa Culiner.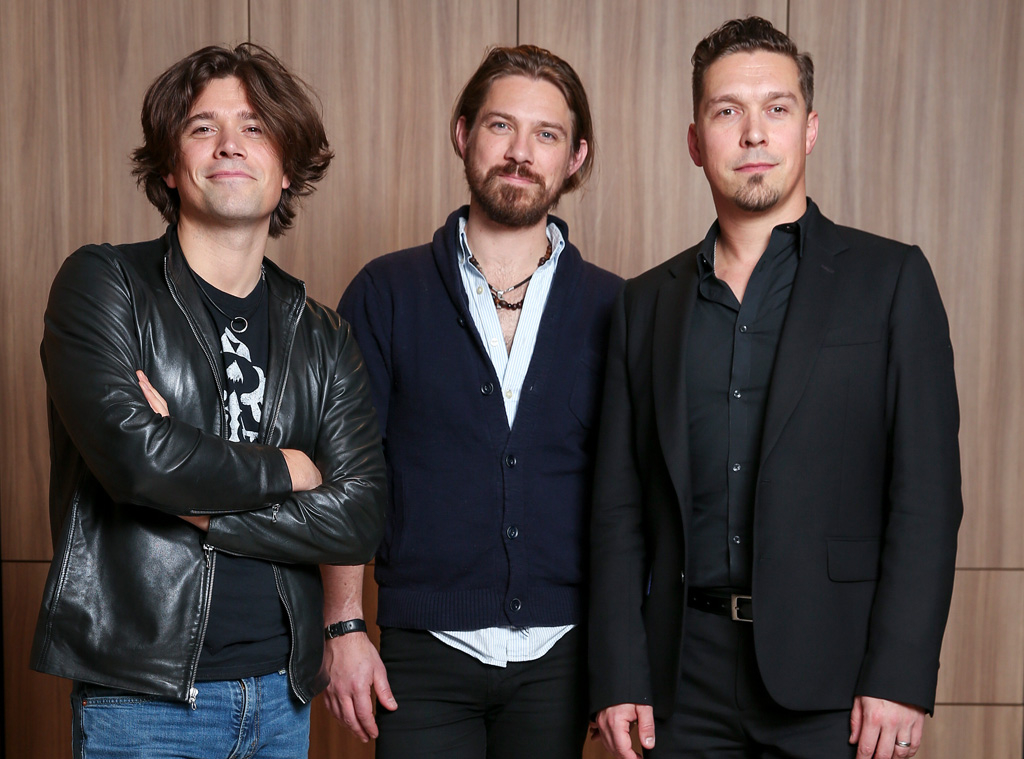 Justin Lloyd / Newspix / Getty Images
And if there's one thing Hanson has, it's hard-core fans. The band's online community is truly like no other!
"You're building a relationship, you're building these experiences together," Zac expressed. "Hanson.net, our website, and the online membership community has been going for over 20 years."
The fanbase exploded exactly 23 years ago, in fact, when "MMMBop" was released as the lead single from Hanson's debut full-length studio album.
"One of the things that's amazing about that song, the legacy of that song, is that it really does change the meaning," Taylor said on Daily Pop. "Like, this year, so much of what we've been doing, it feels like the message of that song going back 23 years is amplified by what we're experiencing now where we have fans and music fans all over the world that have stayed connected and stayed engaged."
Hear more from the Hanson brothers by watching the complete Daily Pop interview in the above clip!