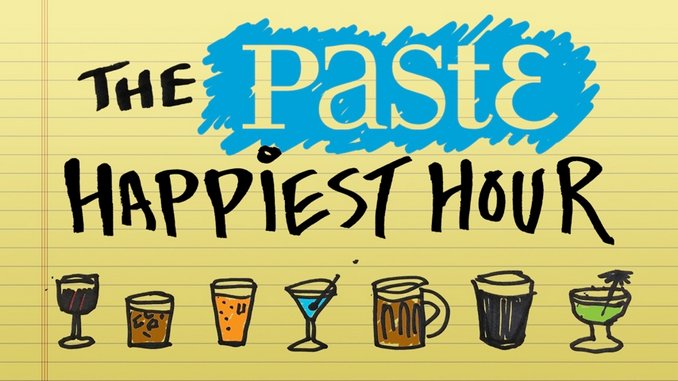 Tune in today, Friday, April 17, for the latest episode of The Paste Happiest Hour, our daily livestream interview and music show.
First up at 5 p.m. ET is Hanson, the pop rock trio from Tulsa, Oklahoma made up of brothers Isaac, Taylor and Zac. And then at 5:25 p.m., we'll be joined by Americana legend Shelby Lynne
Hanson shot to fame with their 1997 hit, "MMMBop," and they've continued to evolve with their 11th album, String Theory, released in 2018. Taylor was also a member of the band Tinted Windows with Smashing Pumpkins' James Iha, Cheap Trick's Bun E. Carlos and the late Adam Schlesinger of Fountains of Wayne. The band has also become known for their charity work fighting both poverty and AIDS in Africa. Watch the band's 2017 Paste session from Same Sky Studio in Austin, Texas, while you wait.