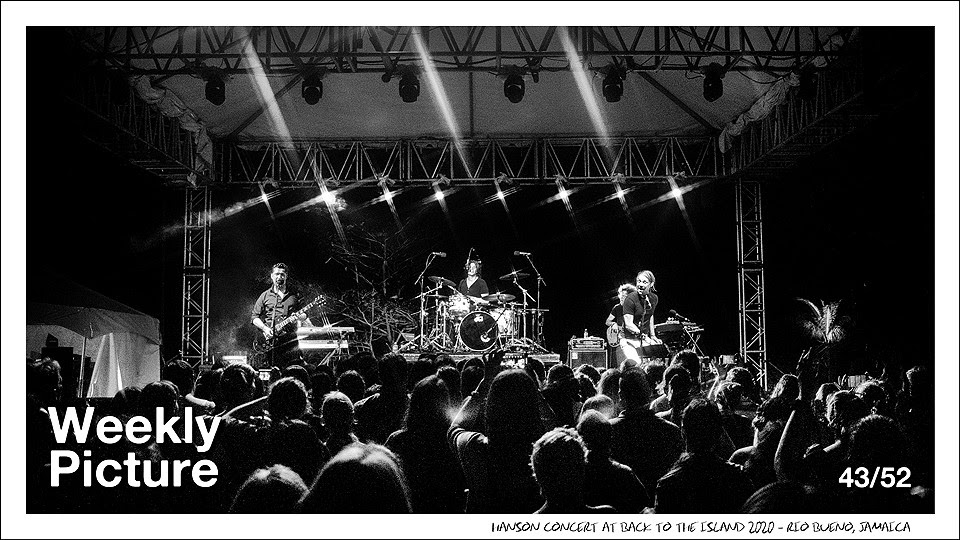 WEEKLY PIC
This week we are giving you a heads up on the coming BTTI 2021! Save The Date. Here's a snap from our BTTI 2020 event, can't wait to return with many of you to the Island.
MESSAGE FROM THE BAND
For months we have been working on a new album (Against The World) and a world tour that would start in the Summer, but as the whole world is trying to deal with the Coronavirus, everyone is being affected in one way or another and we are no exception. This means there are going to be delays. The full plan is still coming together, but we will share more as soon as possible. There's a silver lining, delays mean more time for creation, and with more time, the chance to complete musical projects that up until now have only been dreamed about.
We are so excited to be announcing BTTI 2021 dates today. We hope you will join us and that you share our anticipation for what comes next. There is so much music that we need to make!
Our hearts go out to everyone who is sick or struggling. Remember what a not so wise man once said "don't lose yourself in your fear". Wherever you are around the world, be safe, hold on to your smile, there is a light at the end of this tunnel.
Isaac, Taylor And Zac
BACK TO THE ISLAND 2021
We're preparing for another great Back To The Island in 2021 and excited to share that our next event will take place 27-31 January 2021! Due to popular demand, we will be returning to the Jewel Paradise Cove Resort for another island adventure! So, save the dates, much more info to come.
VINYL RECORDS
HANSON Vinyl Records are In Stock Now in the Hanson.net Store.