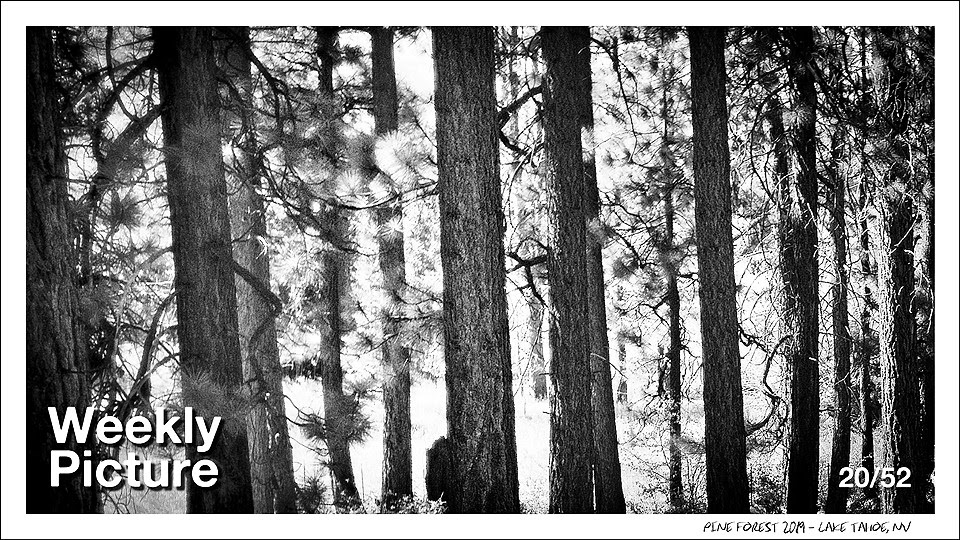 WEEKLY PIC
Change is in the air and the last week exemplified that with trips to tropical and mountainous landscapes. Lots of music and concerts ahead as the change in season takes hold!

MESSAGE FROM THE BAND
This week is a one of change and transition. After a first time journey to paradise for our first concert in the Aloha State, Hawaii (which was awesome), we returned to the 48 and got a first glimpse of snow near Lake Tahoe. With the remainder of the week spent back in creation mode finishing overdubs on the new record, we continue to chip away. Lots to look ahead to as we get excited for Wintry Mix shows what's ahead is a
mix
 of many things from our annual return to Epcot for the Food and Wine fest to continued musical creation in the studio and hopefully a new mix of cool fall weather to usher in the next season.
Have a great week,
Isaac, Taylor And Zac

NEW MERCH IS HERE!
Visit the Hanson.net store to see all of the new Wintry Mix merchandise.
Classic HANSON Christmas merchandise is back in the  Hanson.net store.
Don't forget to renew your Hanson.net membership for 2019!
•    Members Only EP
•    Member lines at concerts
•    Meet & Greet opportunities with the band
•    Pre-sale concert ticket opportunities
•    Exclusive videos, photos and blogs
•    Exclusive merch for members and much more!
You can find your current expiration date by going to your My Account page. Not a member? join today!