WEEKLY PIC
This week we share the fifth and final song from the In Real Life EP, "Better Days," featuring a hang with the boys at the favorite corner pool hall and bar. Get the full music and vids when you join Hanson.net
.

MESSAGE FROM THE BAND
This is our fifth and final week of the Real to Reel video series.  We have been working our way through the new In Real Life EP track by track, and we have reached the end.  "Better Days" makes the climactic conclusion to the EP, and just like so many HANSON songs before, it sees the hardships of this moment, but looks to the future and the hope for better days to come.  We will be sharing the final episode of the Real to Reel EP today as well as posting the music video for "Better Days" on YouTube, because we want everyone to get excited about what comes next for HANSON. We are already writing and prepping for a new project called Against the World, and with any luck, we will be able to tell you when and where you can get it before the end of the year.
This may be our last week for the Real to Reel video series, but next week we will begin diving into the making of the In Real Life EP sharing fly on the wall footage with Hanson.net members from the writing and recording throughout July and August. More soon!
Isaac Taylor and Zac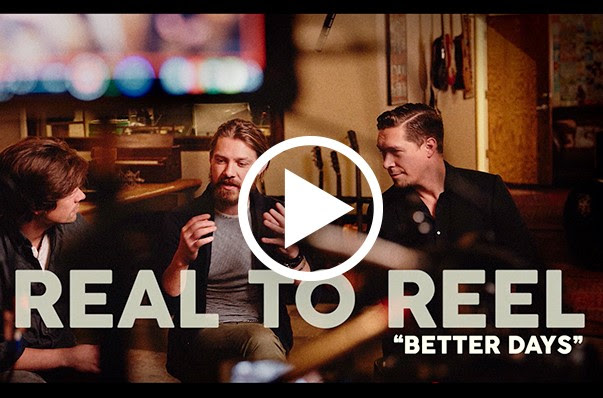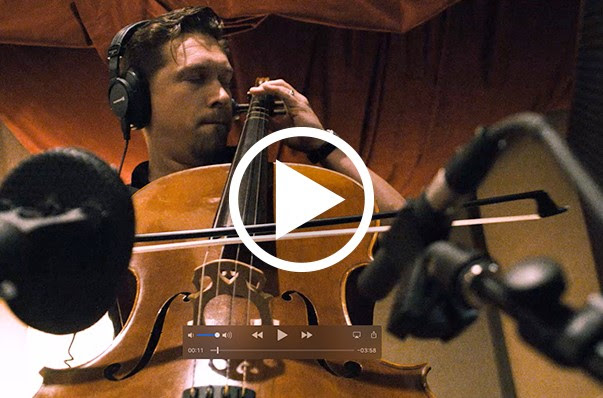 Don't forget to renew your Hanson.net membership for 2019!
•    Members Only EP
•    Member lines at concerts
•    Meet & Greets opportunities with the band
•    Pre-sale concert ticket opportunities
•    Exclusive videos, photos and blogs
•    Exclusive merch for members and much more!
You can find your current expiration date by going to your My Account page. Not a member join today!