WEEKLY PIC
In honor of the coming onsale of String Theory concerts in Europe and Australia, here's a pic from our MOE show in Amsterdam last year.

MESSAGE FROM THE BAND
Ever since the concept for String Theory was shared, fans have been asking if we will take the String Theory tour outside the US. We are excited that this coming Tuesday morning (which will be Monday night US time depending on where you are located), we will be sharing the next leg of the String Theory world tour which includes international shows.
Hanson.net members will be getting the first opportunity to buy tickets in the Members Pre-sale.  Look for full details on Tuesday, September 25th about where and when you can get tickets.
Because of how special this project has been to put together, we wanted to do something to memorialize each concert on the tour. Starting in October and throughout the rest to the world tour, Hanson.net members who check in at a String Theory concert will be entered to win a one of a kind poster.  Each poster will be numbered and signed, so make sure while you are at the show to login to Hanson.net, head over the the calendar section and click the check in button for the show you're attending.
We have another new video exploring the ins and outs of the String Theory project. This time we are listening to Where's The Love and Dream It Do It. You can check it out on YouTube along with the other videos in the series. We have more making of footage from the creation of the album uploaded for Hanson.net members today.
Isaac, Taylor And Zac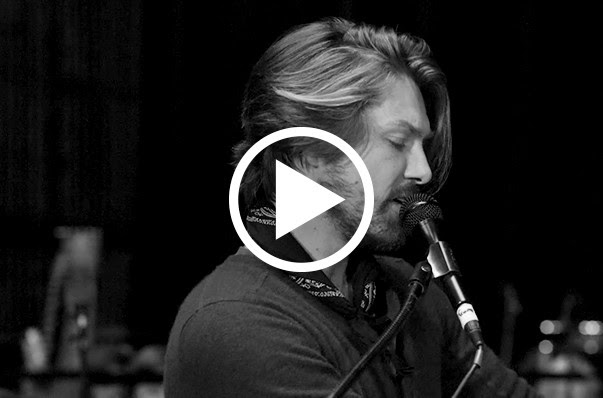 PRE-ORDER DEADLINE!
The String Theory double album is set to release November 9th but you can Pre-Order your copy today!
String Theory combines new and classic HANSON songs arranged by Oscar award winning composed David Campbell and recorded with the Prague symphony highlighting the band's music and craftsmanship on a scale like never before. Featuring songs like MMMBop, Where's The Love, This Time Around, I Was Born, Reaching For The Sky, Battle Cry, Breaktown, No Rest For The Weary and more, String Theory is a must have for any HANSON fans collection.
Album packages include
•    String Theory Double Album
•    The Theory Of Everything (Documentary)
•    String Theory In Verse (Lyric Book)
•    Limited Edition Replica Spyglass
•    A Piece Of String (Instrumental Album)
Gold, Silver & Deluxe packages are available to pre-order now. Order before Sept 30, 2018 to Guarantee your item.
With the String Theory album and tour just around the corner, don't forget to renew your Hanson.net membership for 2018!
During The String Theory Tour, enjoy these members benefits.
•    Pre-sale concert tickets
•    Member lines at concerts
•    Meet & Greets opportunities with the band
•    Fan Club Reporter's interviews
•    Exclusive videos
•    Check-in at the concert to win one of a kind items
Hanson.net Fan Club members, you can find your current expiration date by going to your My Account page. Not a member join today!