GUYS, IT'S BEEN 20 years since Hanson's MMMBop came out. Twenty.
Source: HansonVEVO/YouTube
Hanson were HUGE in 1997, thanks to the teenybopper appeal of the young brothers – lead singer Taylor was 14, guitarist Isaac was 17, and drummer Zac was just a slip of a thing at 12. Twelve!
They've been steadily releasing albums over the years, but to celebrate the 20th anniversary of their debut, they've penned a new single.
But what have they been up to in all that time? Well, they cut their hair, had TONS of children, and did a lot of growing up.
Taylor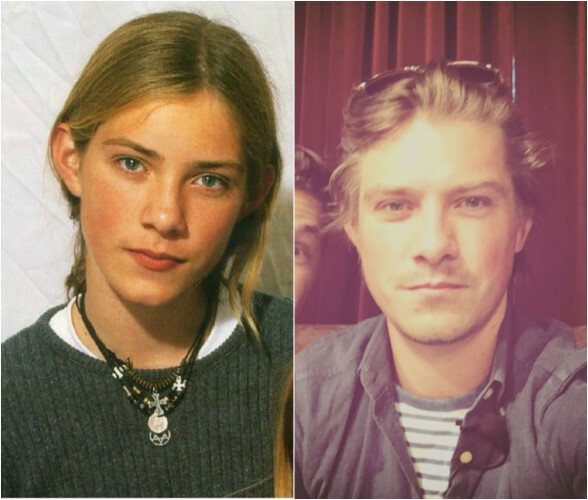 Source: Pinterest/Instagram
Taylor is now 34, and other than plugging away at Hanson, he played in a supergroup called Tinted Windows with members of Smashing Pumpkins, Cheap Trick, and Fountains of Wayne.
He got married to his childhood sweetheart at the tender age of 19, and has five children with names like River and Viggo. He's also the only member of Hanson to have his own Wikipedia page. SCANDAL.
Isaac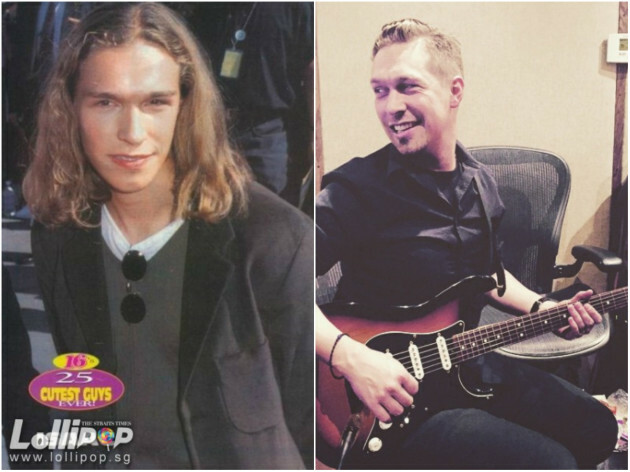 Source: Lollipop/Instagram
According to Hanson fans, Isaac is the most 'under-appreciated' Hanson member, which must be very hard. He got married in 2006 and has three kids.
Fun fact: In 2011, he called out Kings of Leon for 'acting like pricks' after their lead singer Caleb Followill stormed offstage at a concert. Ate them Isaac!
Zac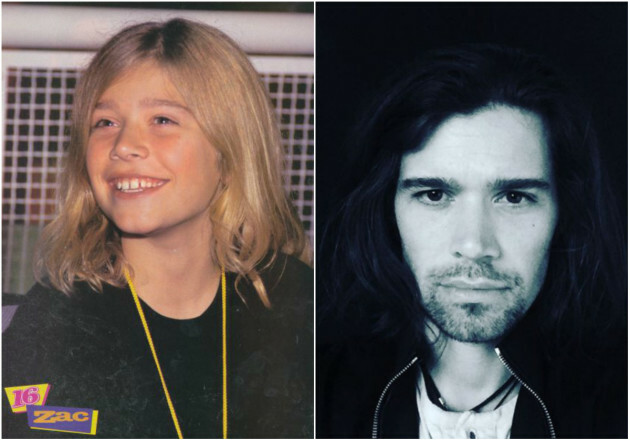 Source: Pinterest/Instagram
Zac still has long hair! Praise be. He's actually the youngest songwriter ever to be nominated for a Grammy award, being 12 when MMMBop came out. He also married fairly young (21) and has four children. That's 12 kids between them, if you're counting.
Good to have ye back, lads. Thank you for reminding us of the onward march of time.