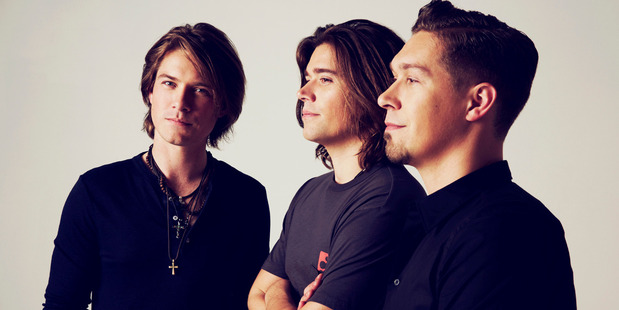 Hanson are bringing their 25th anniversary world tour to New Zealand in June. Photo / supplied
Hanson have announced a show at Auckland's Town Hall in June.
The pop-rock trio will play the Town Hall on Tuesday June 27 as part of their 25th anniversary world tour.
Hansen are gearing up to release a greatest hits album, Middle of Everywhere – The Greatest Hits, which will include their smash hit Mmmbop as well as new single I Was Born.
Tickets are on sale to the public from 9am on March 27.