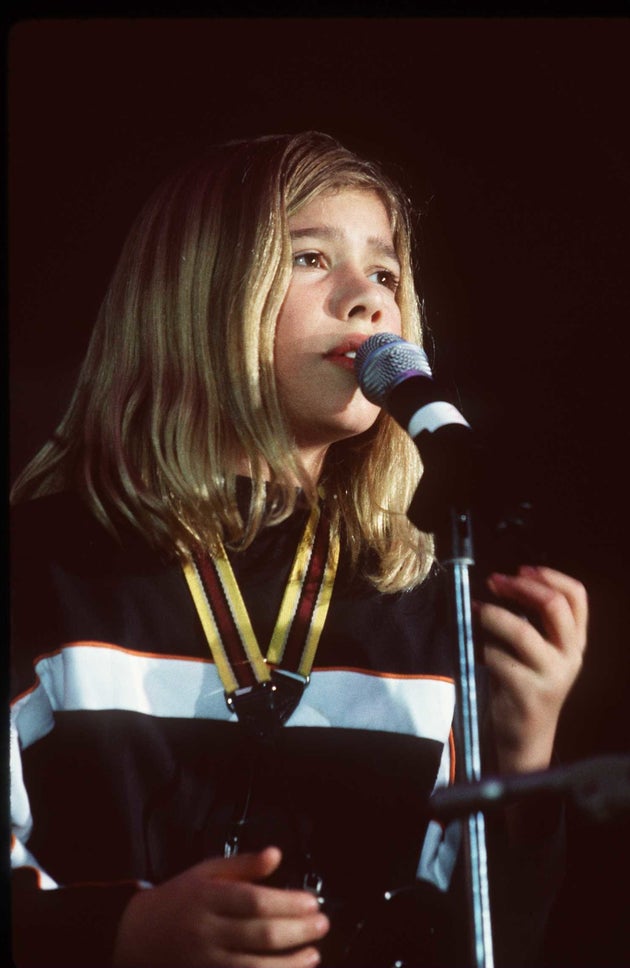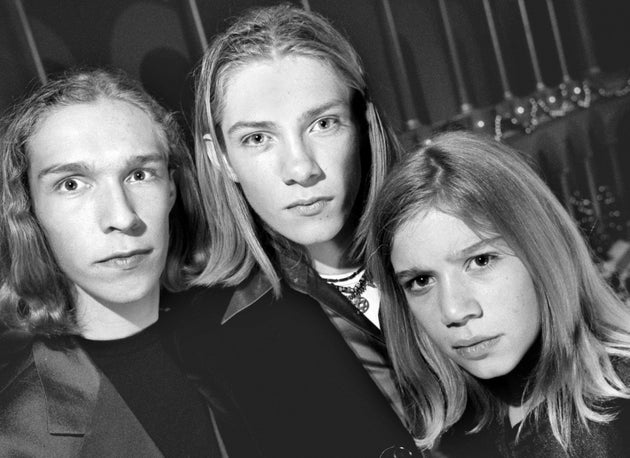 Well, that was 18 years ago. Today, he looks like this.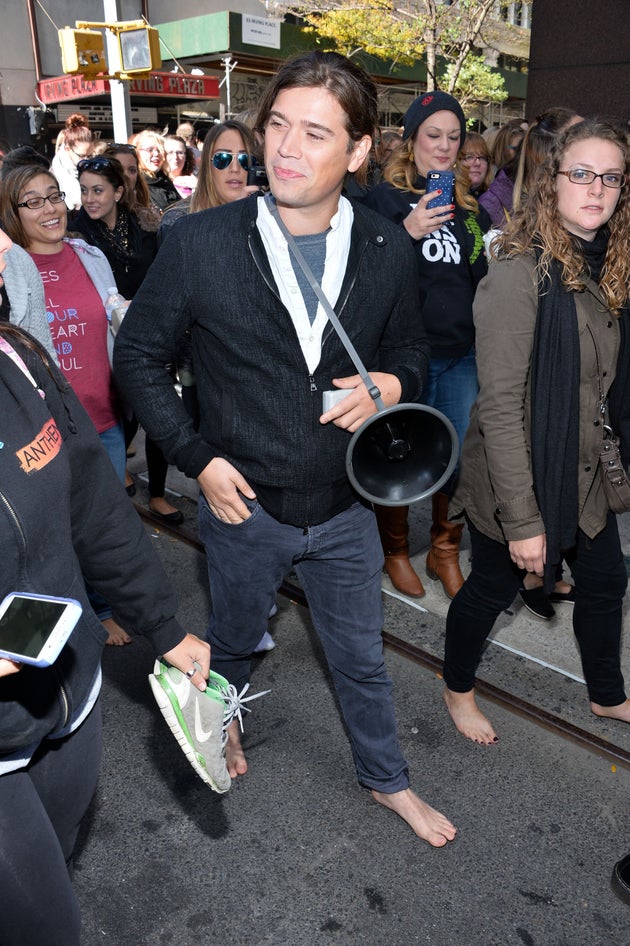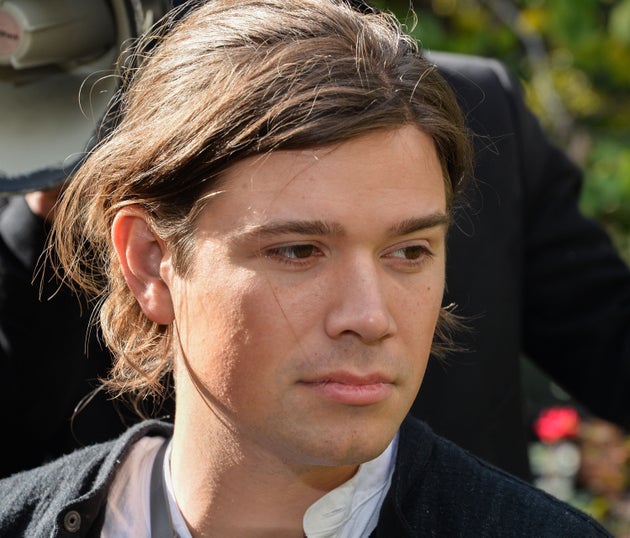 Yup, he just turned 30. And his brothers look like this. 
He's been married since 2006.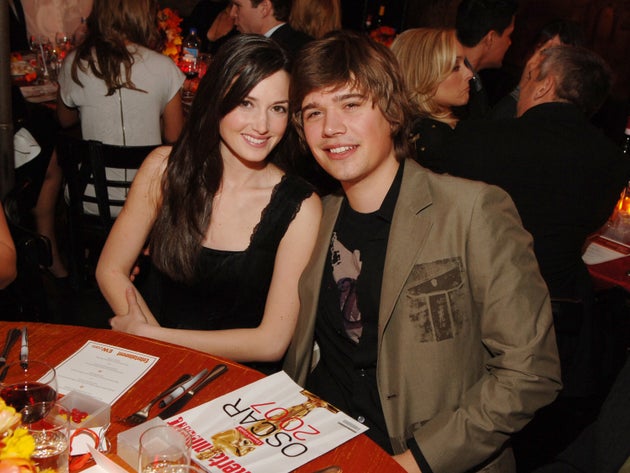 And he and his wife have three kids: John Ira Shepherd, 7, Junia Rosa Ruth, 4, and George Abraham Walker, 2.
Yep, you're old.