WARNING: this will make you feel really old! Remember Hanson? You know MMMBop? The brothers with the long hair? Yeah? Them.
Well they've released a new album, Anthem, to celebrate the band's 21 birthday. Although they didn't hit the charts until 1997 the blonde brothers had been performing together WAY before they made it big.
You may remember Isaac, Taylor and Zac, looking like this…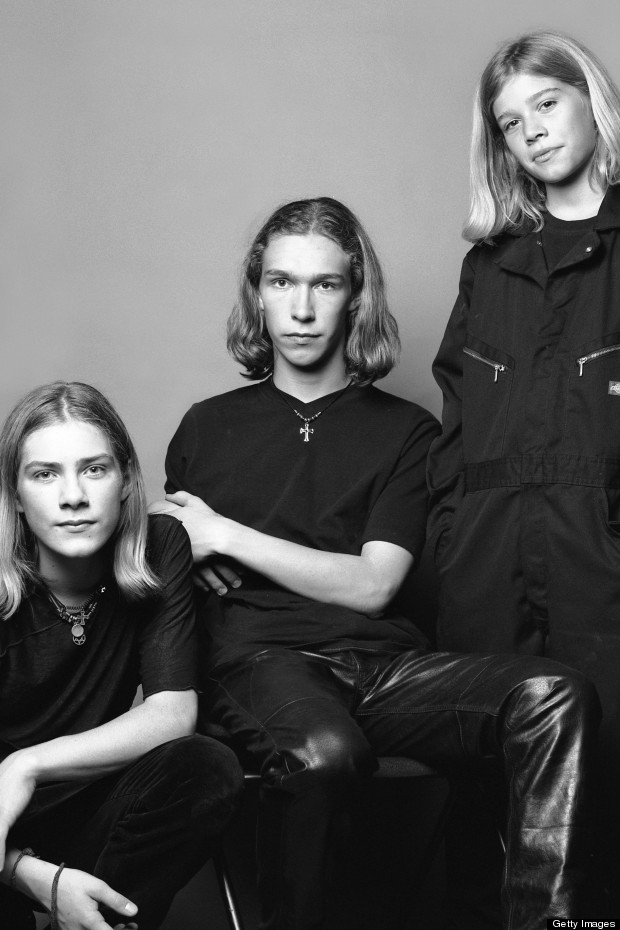 But now they look like this…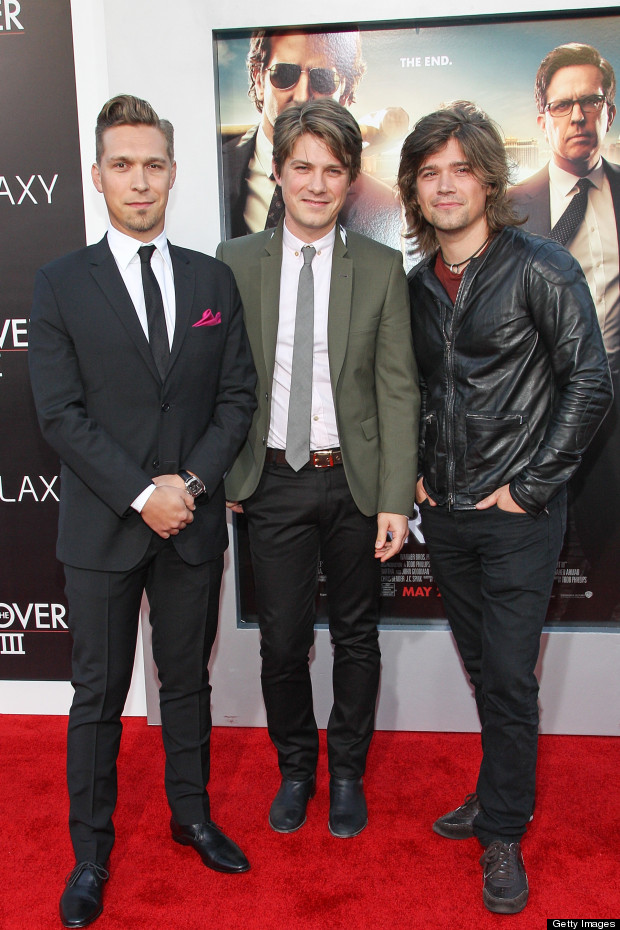 Ermahgerd!
Hanson's ninth studio album is out this week. AND they're not stopping their with their 21 b'day celebrations, oh no. They'll also be producing and marketing their own beer called MMMHops. Is this a joke?