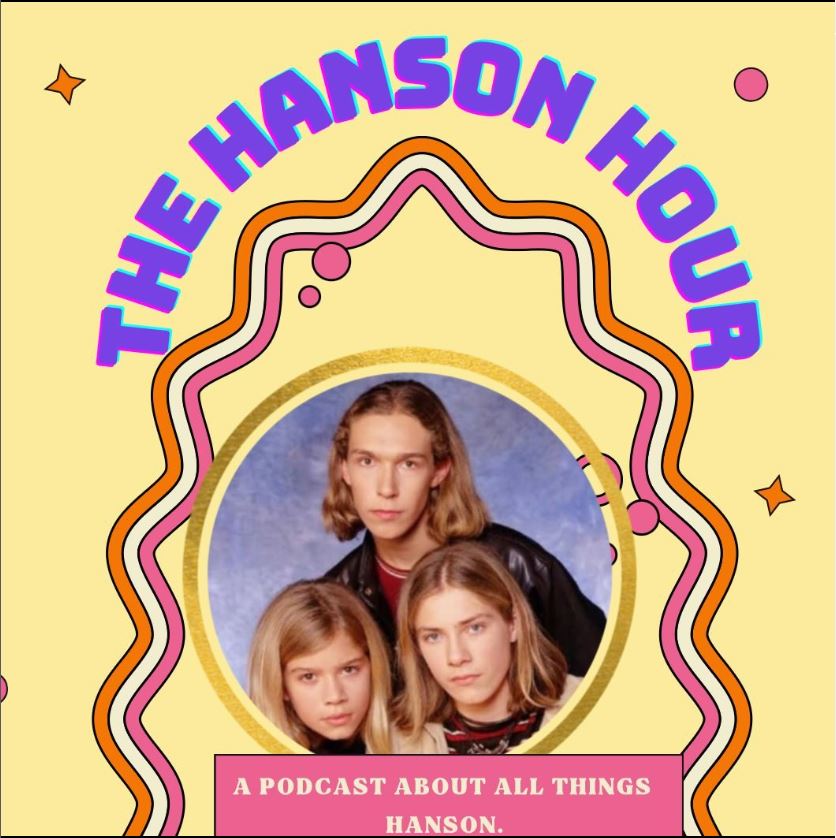 Doug Trantow – Recording Engineer on Middle of Nowhere
Doug is a Grammy nominated recording engineer who has worked with some huge artists including Nine Inch Nails, Santana, Matchbox 20, Jewel, Tracy Chapman, Joe Cocker and of course Hanson… where he worked on the Middle of Nowhere album, and also… played trumpet on Where's the Love.
Doug also owns and runs his own wine store (which I'm just obsessed with this idea and can't wait to visit on day) in Santa Barbra called Good Land Wine Shop.
This episode speaks to the process of recording an album from an engineer's point of view… only this wasn't just any album now was it? Doug has some beautiful stories and memories you won't want to miss.