Somos De Reven
(translation via Google)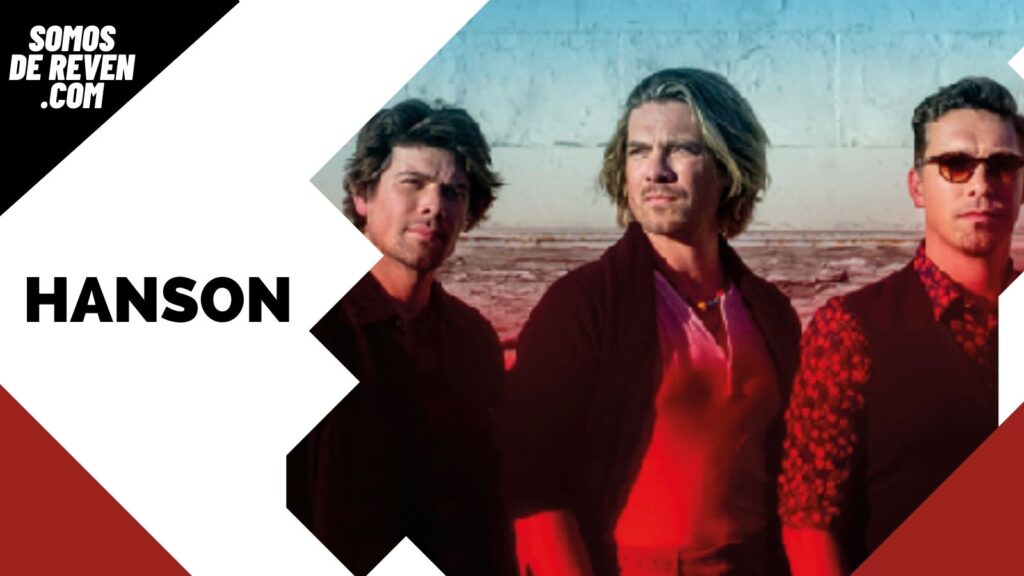 New album Red Green Blue brings together the band's three unique creative voices like never before with a third of the album written and produced by each.
The project brings together a team of collaborators, with the album co-produced by Grammy Award-winning producer, engineer and mixer Jim Scott (Tom Petty, Red Hot Chili Peppers, Wilco), and Grammy Award-winning artist and producer David Garza ( Fiona Apple, Midland, Sharon Van Etten).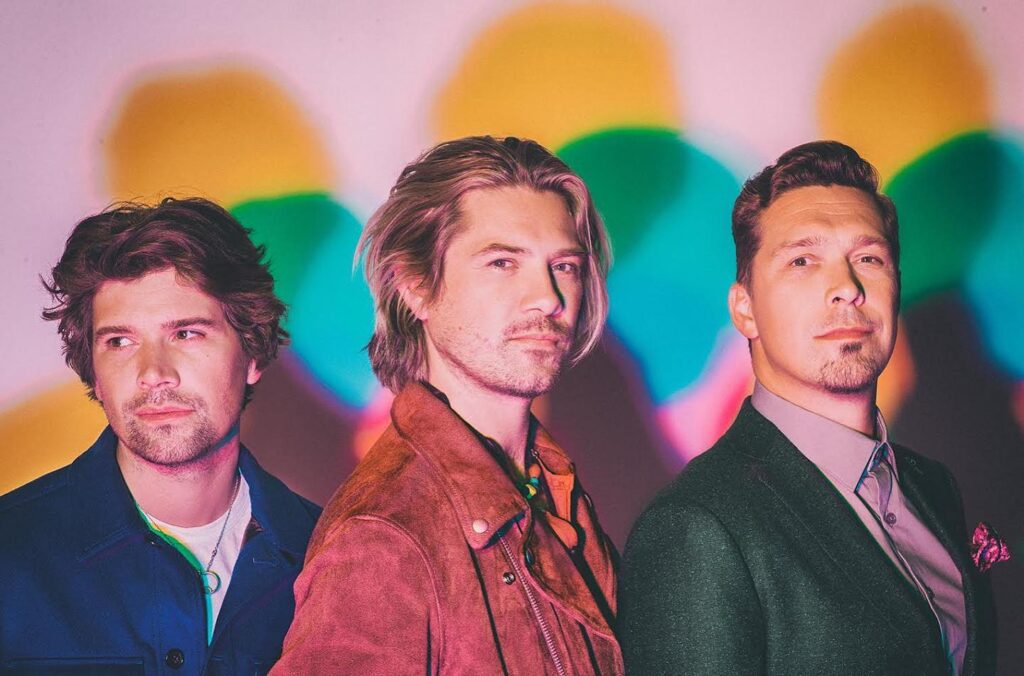 "As we enter our 30th year as a band, we felt it was imperative to continue telling our story as only we can, and telling stories in ways that challenge us to grow and give people new reasons to listen. Red Green Blue is about sharing what has made us a band that has been able to weather so many storms," said Isaac Hanson.
"Our love and respect for Jim Scott has grown us since we met 20 years ago. He's been behind some of our favorite albums, so it's an absolute joy to finally do a project together," says Taylor Hanson.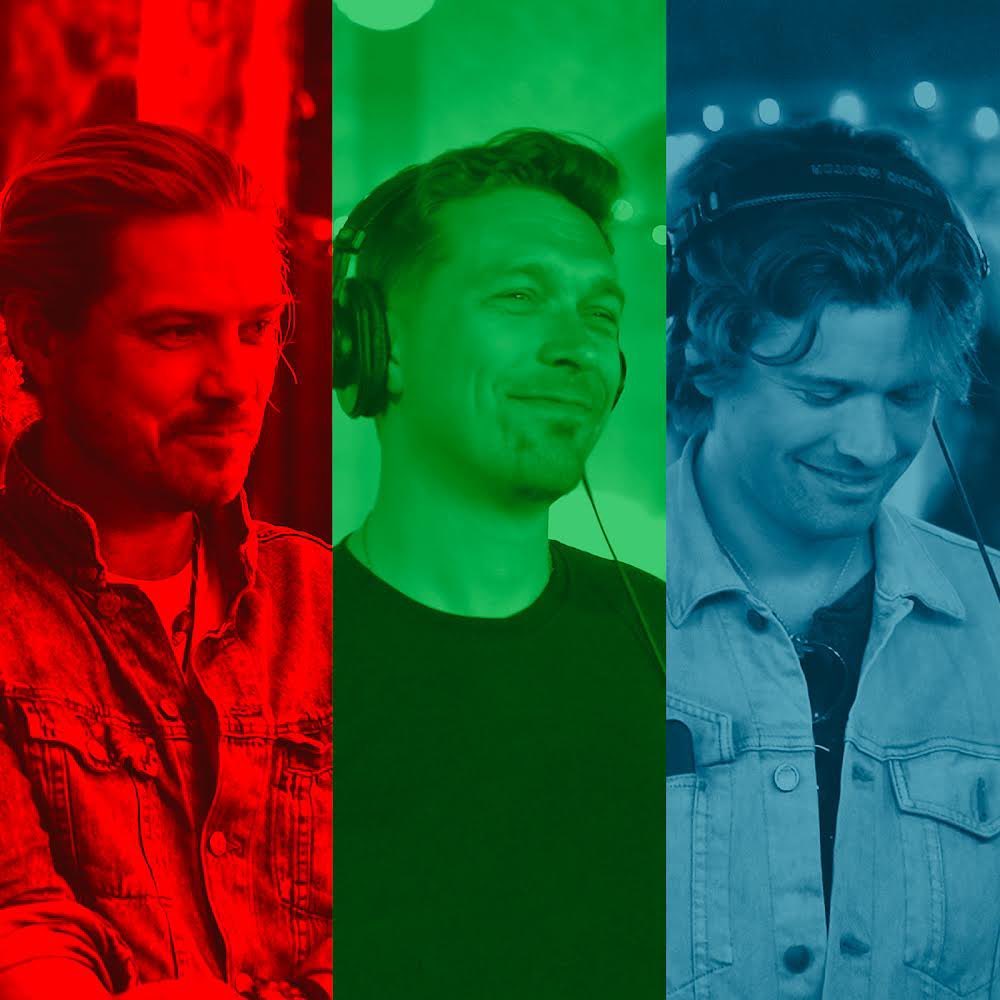 Zac Hanson added: "We have had a long friendship and deep connection with David since our earliest days as a band. We couldn't have asked for a better musical collaborator for this historic project."
Hanson is a multi-platinum, three-time Grammy nominated pop-rock trio that has sold more than 16 million albums and performed concerts for more than 3 million fans.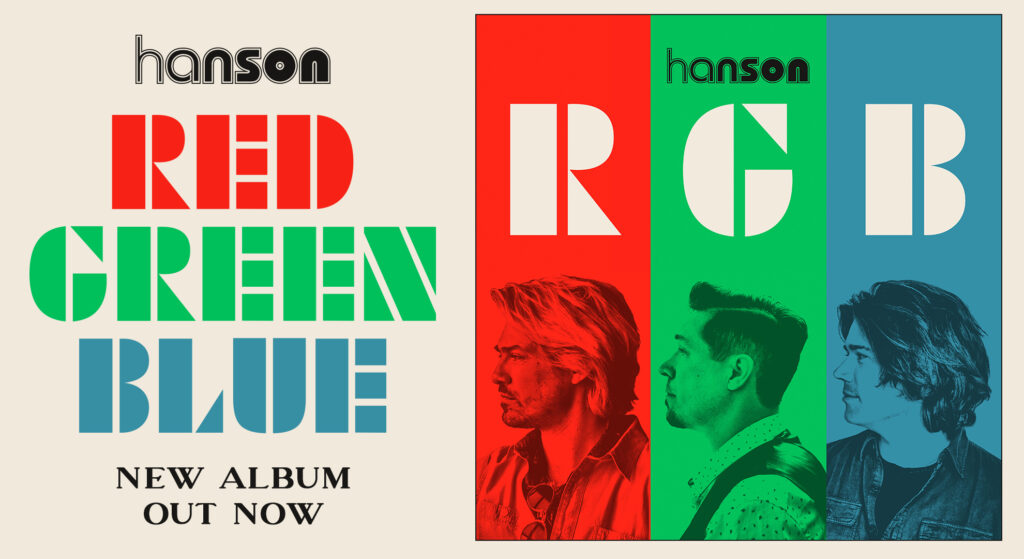 Founded in Tulsa, Ok in 1992 the band established a regional following before making a meteoric rise to international fame with their major label debut, Middle Of Nowhere, led by the ubiquitous single "MmmBop", which was a number one single. in 27 countries simultaneously.
They have scored a string of consecutive top 40 singles, seven studio albums, two Christmas albums, and five live releases. The band founded their independent record label in 2003, a story that was chronicled in their acclaimed documentary Strong Enough To Break.
Hanson de will perform in Monterrey, on October 1 at the Pabellón M Auditorium.