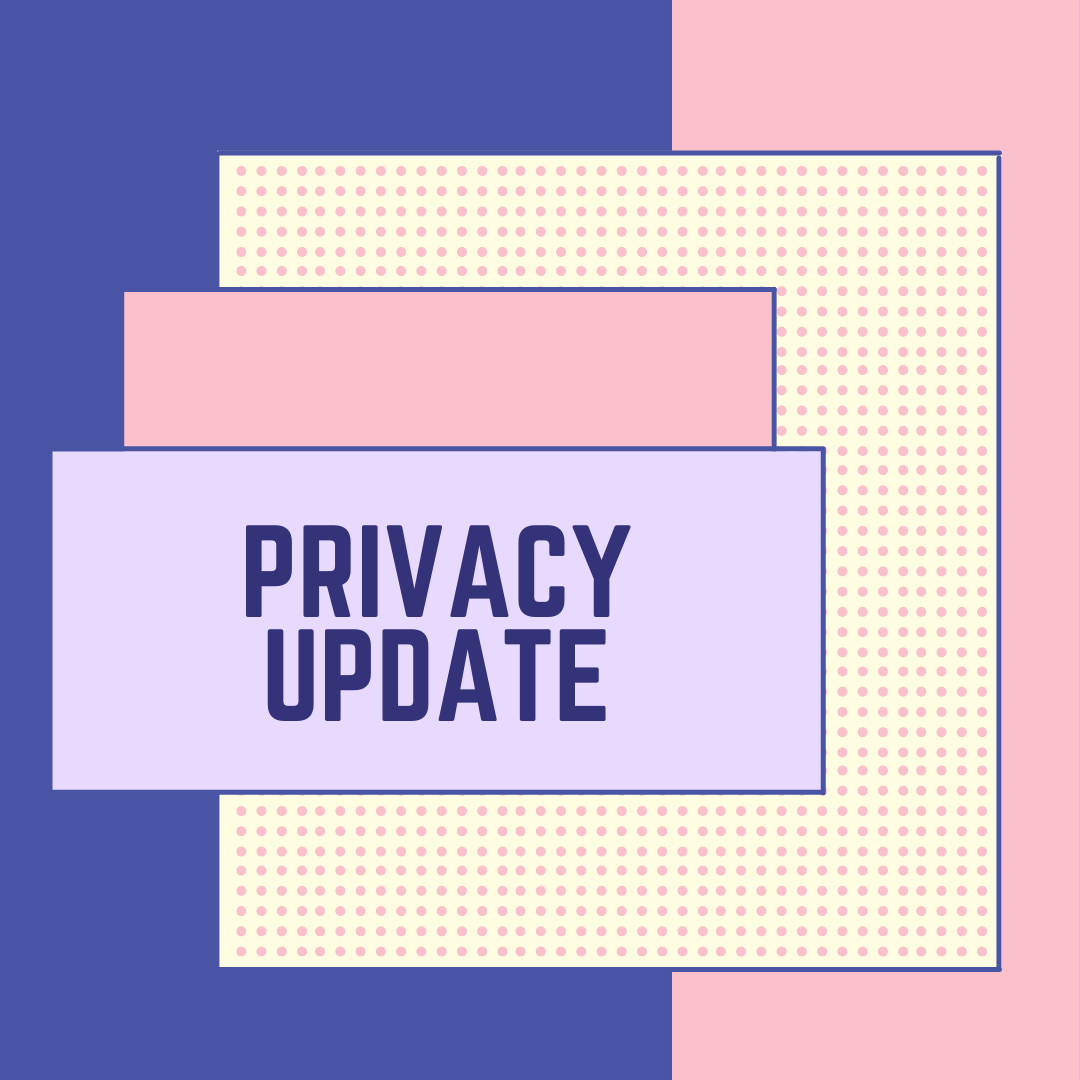 You can now access your profile once you are logged in at https://www.hansonstage.com/profile.php and make direct changes to your account.
Here you can:
Change your account from private to public.  The default setting will be public.  On or around June 11, 2022 the setlist pages will be updated to show other users who attended the show. If you wish to not be included in this, change your profile to private.  In the future, these will link to member stat pages.  We are looking for user input on what you'd like to see on a public profile page.
Change how you count shows.  Previously this could only be done when registering for an account or by emailing us.  Now you can change how BTTI, Disney and Members Only shows are counted whenever you want on your profile.