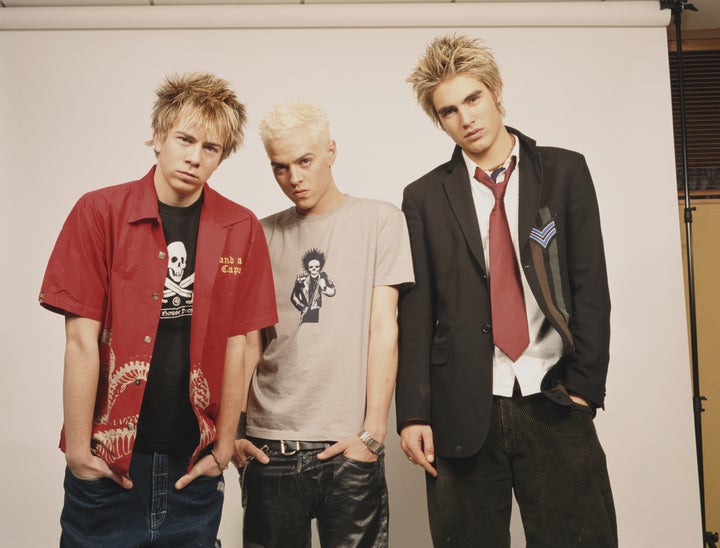 If pop rock from the early 2000s is your jam, then you're going to be seriously excited about Busted's latest announcement.
On Friday, the What I Go To School For trio announced they're hitting the road later this year for an arena tour commemorating 20 years of their self-titled debut album.
To celebrate the announcement, the band shared a nostalgic clip looking back over their career on social media:
Busted will be joined on the road by opening act Hanson (yes, of MMMBop fame), as well as The Tyne and New Hope Club.
And as if the tour news wasn't enough, Busted have also announced a new collection reworking some of their old hits – which will be preceded by a new version of the album cut Loser Kid, featuring Canadian rock group Simple Plan.
Tickets for the tour will go on sale on 31 March, with the reworkings album coming on 14 April.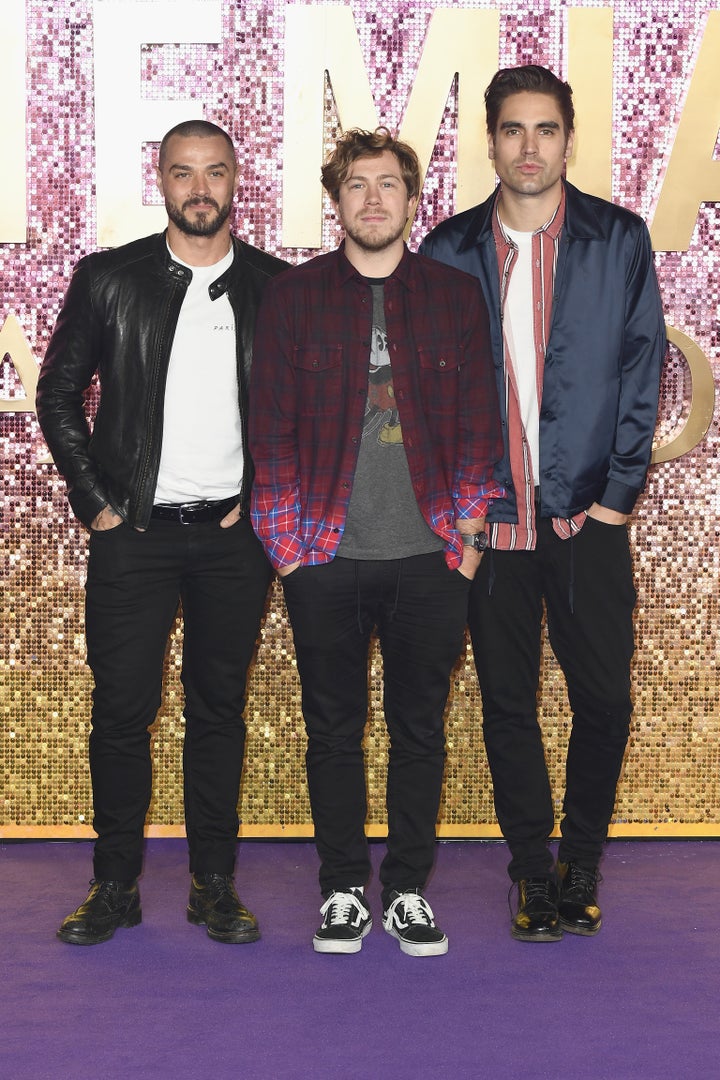 It's safe to say the tour news got a big reaction over on Twitter – with many fans particularly excited at the prospect of seeing Busted and Hanson on the same billing: