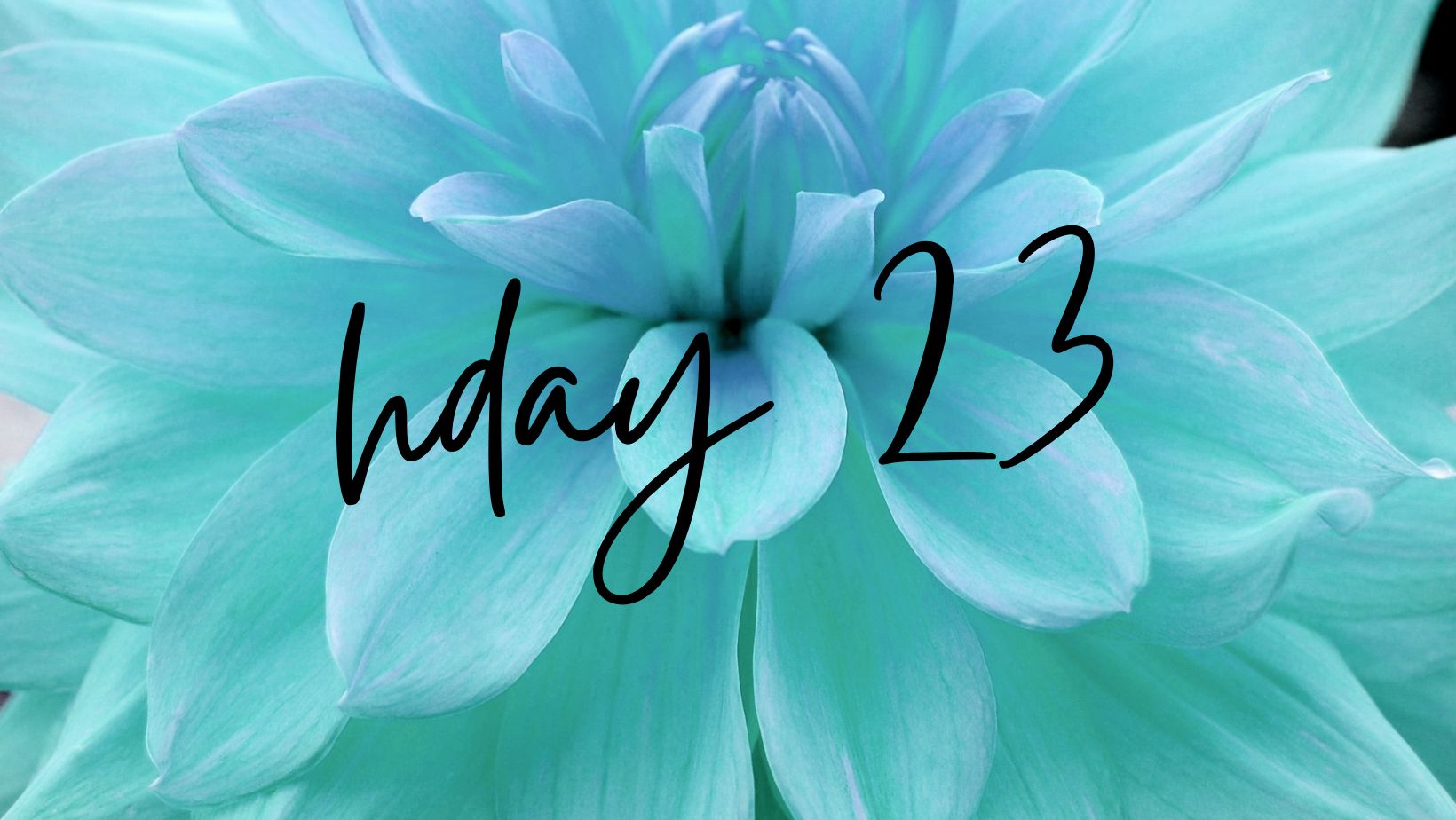 Hanson Day 2023 will be May 11-13, 2023.  There will NOT be a Hop Jam in 2023.
Hanson "Day" is a weekend concert event held yearly in Tulsa, OK.  Dates were announced December 1.  RSVP and event details will be announced in early 2023.  On December 5th accommodations will open at The Fairfield Inn in Downtown Tulsa through Hanson.net.  This hotels is the closest within walking distance to most of the activities however you are free to stay wherever you'd like if you are attending the event.
In order to attend you must be a paid Hanson.net member through the entire event. (ie your membership should expire after May 13, 2023)  Typically the Hanson.net EP is released around Hanson Day and some of the tracks are performed during the Members Only concert.  While memberships are now digital only – it remains to be seen if a physical CD copy of the EP will be available for purchase this weekend or not.
Tickets will go on sale at a later date.  Please keep in mind you can only purchase ONE ticket per event per account.  That means if you're going with friends or significant others you all must log in under your hanson.net account to purchase your own tickets.
Where to Stay 
Most of the events happen in the Tulsa Arts District in Downtown Tulsa [formerly known as the Brady Arts District].  Concerts have been held at Cain's Ballroom and the Brady Theater.  The closest hotel is the Fairfield Inn.  This hotel is pretty small so it books up fast and is available as a "group rate" through a link on Hanson.net.  There is also the Hyatt about a half a mile to a mile walk away which is much bigger (and sometimes has cheaper rates available on Priceline). Other local hotels include: Holiday Inn Express, Aloft, Double Tree and Best Western.  Some hotels provide airport shuttles.  Those that do not will run you about $20-$30 on a cab from the airport or a bit cheaper if you use uber.
Do I Need a Car?
This depends on what you want to do.  If you are coming in early or staying later and want to explore more of Tulsa, I'd say yes.  If you are only coming for Thurs/Fri-Sat, you will probably kept busy with so many Hanson activities that you won't really need one if you are staying within walking distance.  (Note: the location for the painting sessions is not close to downtown.)
When Should I Come?
For the past 2 years activities have started with Karaoke on Thursday evening. Typically Thursday morning/afternoon they begin the check in process and open the Hanson store.  In the past, items have sold out after Thursday and were not restocked.  Some years they do end up restocking and putting most items up on the Hanson.net store.  If you want to see more of Tulsa you should probably come early or stay later as they to tend to keep the weekend jam-packed with activities. You may want to wait for the full events schedule to be released before deciding for sure when you want to arrive.
What activities are free?
All activities require a Hanson.net Membership ($40).  Free with your RSVP is access to the Hanson Store, Hanson Gallery, Photos with the band, State of the Band and the Members Only Concert. If they do another movie in he park, this should be free as well. [Movie in the Park has not happened since 2018, 2022 did not include photos with the band. All 2023 activities will be announced at a later date.]
The Hop Jam concert was free, but it has been announced it will not be happening in 2023.
What are the add on activities and how much are they?
This is a list of activities that have happened in the past and their prices.  Until 2023 activities are announced, we won't know which ones are included.
Historical pricing:
Additional concert – $30
Movie Night – $12
Fan Club Dinner – $22 (Friday night and Saturday night, fixed menu, usually at Caz's or Mexicali's)
Street Team Leaders Dinner – $22 (for Street Team Leaders only)
Dance party – $15 / $20 at door
Karaoke – $15 / $20 at door
Lectures – $25 / $30 at door (replaced by 2nd concert)
Bowling – $50 (includes a t-shirt)
Listening Party – $15 (included a CD)
Game Night – $50 (includes a game)
Painting Class – $35-37 (you can take home your painting)
There is a cut off on when you can buy tickets until online.  If any tickets are left, they will be available first come, first serve at the check in table (usually CASH ONLY).  Tickets DO sell out in advance and check-in quantities are often quite limited.
What does the schedule typically look like?
In 2022, Hanson increased the weekend to a week with a lot of online activities.  We will find out once the full schedule is released in early 2023 if they will be doing this again.  Otherwise expect:
2022 in person schedule was as followed:
Thursday: Registration, Store, HTP Live, Karaoke
Friday: Registration, Store, Gallery, Painting, Listening Party, Concert, Dance Party
Saturday: Registration, Store, Painting, Bowling, Street Team Lunch, Hanson Day Concert
Where Should I Fly To?
Tulsa has an International Airport (TUL) that is serviced by many airlines. Oklahoma City is a couple of hours away and also has an airport.
How is the Weather?
Unpredictable.  Pack for all seasons.  Some years have been rainy, windy and cold, others have been so hot that you wish you packed a pair of shorts (or are happy that you did) and some have been all of the above all wrapped into one – and maybe a tornado warning or two for good measure.  I think a combination of jeans, capris and shorts as well as a hoodie and rain jacket should cover most of your bases.
Where can I eat?
There are a lot of restaurants in the downtown area, some of them include:
Dilly Diner
The Chowhouse [formerly Caz's Chowhouse]
Mexicali Border Cafe
Sisserou Carribean
Coney Island Hot Dogs
The Tavern
PRYHME Steakhouse
El Guapos
McNellie's
Chimera Cafe
Empire Pizza
Hurts Donut
Fassler Hall
STG Pizzeria
Fat Guy's Burgers
(Hanson will put out a Tulsa Guide closer to May 2023, often times this includes discounts to local businesses if you show your event wristband)
Once RSVP will be opened early next year – Just go to the calendar page once you are logged in and click the button to RSVP! You will be sent an email confirmation there will be no confirmation list posted on the site like there has been in years past.  If you later realize you can no longer attend, just go to the calendar page and unclick the button to un-RSVP.