Brewer: Mustang Brewing Company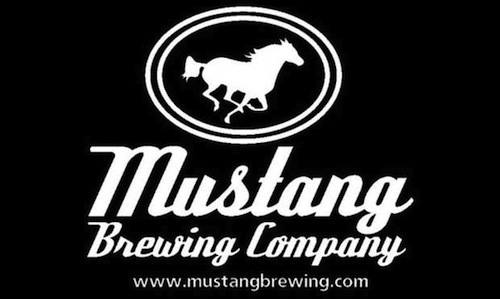 The Details: Started from a homebrew operation and poured their first in-pub pint in 2009. This OKC-based elder statesman of state brewing has been busy since, most notably catching headlines for helping the Hanson brothers bring MmmHops to life.
Availability: Oklahoma and Arkansas, with plans to "expand to additional states in 2014-2015."
Try (if you can find it): Mustang Summer Lager, a dry Munich Helles-style brew to cut through Oklahoma-style heat.